Tabitha
Tabitha is een ware legende in de drag scene. Een sexy en tikkeltje hoerige showqueen en een entertainer in hart en nieren. Ze is super camp, soms fishy of een clubkid. Tabitha staat bekend om haar directe humor en ze heeft het hart op haar tong, waardoor ze door iedereen geliefd is. Een graag geziene queen in het Amsterdamse nachtleven, waar ze ook een podium biedt voor beginnende queens. Naar eigen zeggen is ze allesbehalve een one trick pony en kan niet wachten om dat te laten zien aan de wereld. Tabitha gaat ons Tabitha 2.0 geven.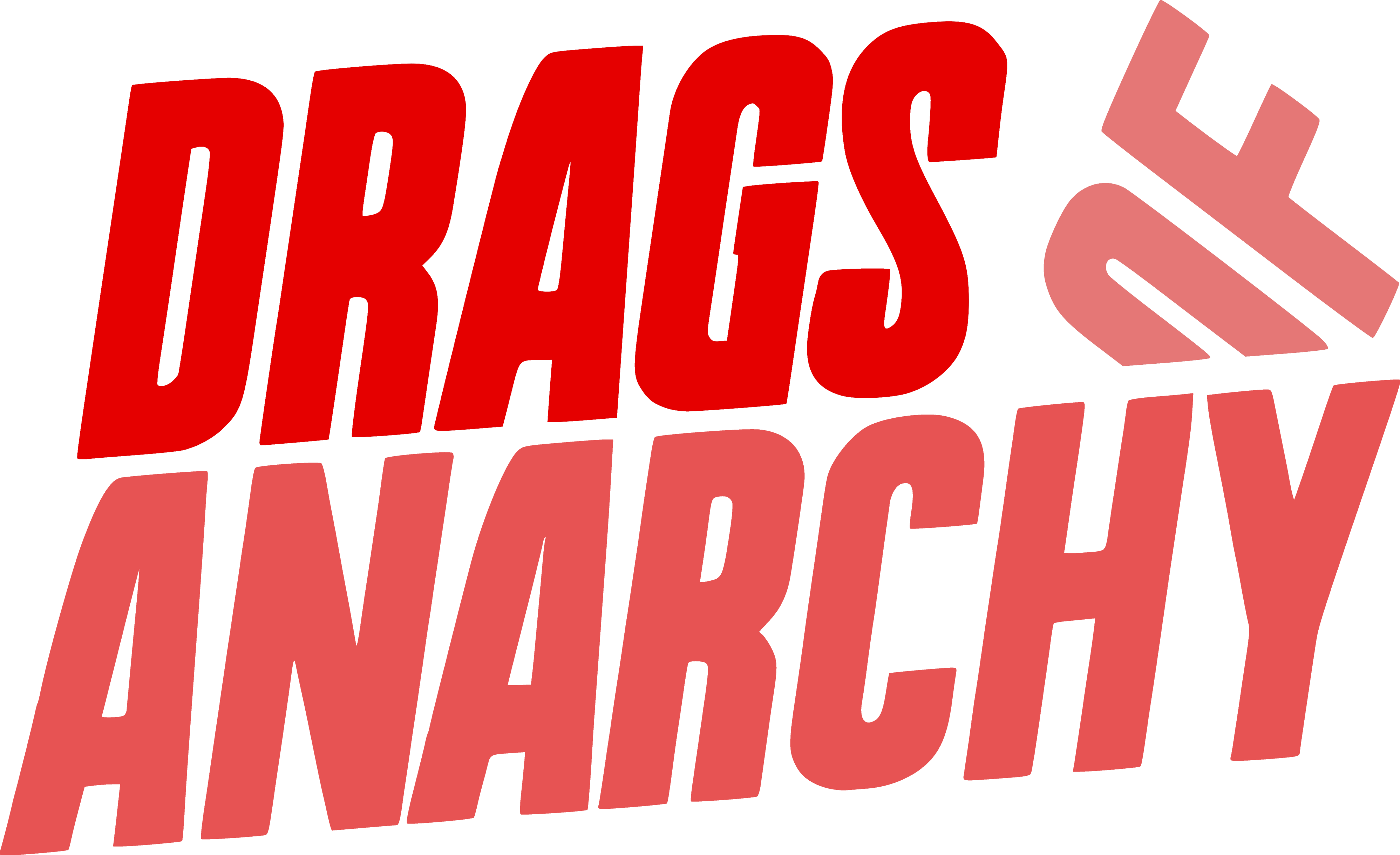 Drags of Anarchy is a booking agency for Drag Queens; Drag Queens we exclusively represent, and Drag Queens which we book on a regular basis. We are working with amazing Queens who are trained dancers, schooled actors and born performers. They will show – and teach you the art of Drag with their stunning, phenomenal and mesmerizing performances.
And last but not least, Envy Peru, ChelseaBoy, Megan Schoonbrood, Patty Pam-Pam and Roem are appearing in Holland's first ever RuPaul's Drag Race in her-story! Book your favourite queens right NOW! 
Love,
Mother.