Welcome to the house of 
DRAGS OF ANARCHY
The roster of Drags of Anarchy is a roster which you might not have seen very often…
Well, that is about to change!
Drags of Anarchy is an agency for Drag Queens; Drag Queens we exclusively
represent, and Drag Queens which we book on a regular basis. We are working with
amazing Queens who are trained dancers, schooled actors and born performers. They will
show – and teach you the art of Drag with their stunning, phenomenal and mesmerizing
performances.
And last but not least, Envy Peru, Megan Schoonbrood, Patty Pam-Pam and Roem are appearing in RuPaul's first ever Drag Race Holland in her-story!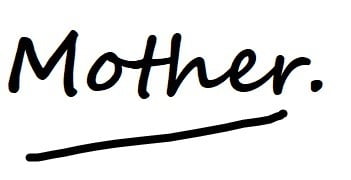 We are extremely proud of Envy Peru, ChelseaBoy, Megan Schoonbrood, Patty Pam-Pam and Roem for participating in the first ever Drag Race Holland!
Watch them slay the runway on Drag Race Holland, now available on Wow Presents Plus in the U.S. + Australia + worldwide (excluding the Netherlands) and exclusively in the Netherlands on Videoland.
The performances of our Drag Queens are limitless..
…but to make it a little bit easier for you, hereby we sum up the most booked performances…
– Lip-sync performances –
– Concerts –
– Headline shows –
– Opening/Support acts –
– Dinner shows –
– Event hosting –
– Private events –
– Corporate events/presentations –
– TV appearances –
– Video clips –
– Comedy performances –
– Influencer marketing –
– DJ performances –
– Marriage ceremonies –
– Bingo hostings –
– Door bitch/hostess –
– Overall entertainment –
So, did we get you excited about booking our fabulous Queens?! Please send your inquiry to:
Don't forget to follow us on Instagram & Facebook!