Envy Peru
Peruvian doll, Envy Peru has been crowned as the very first winner of Drag Race Holland! After a nerve-racking reality TV race, Envy has proven herself to be the best and most beautiful Queen in the country. As reigning Queen, Envy Peru has not only achieved fame and publicity in the Netherlands but also worldwide; Drag Race Holland was broadcast online and subtitled in four different languages.
Envy Peru is known for her sweet personality, sensual performances, fashion style and make-up looks. She's a flirtatious and seductive beauty Queen!
Based in Amsterdam, Envy is the one to host and pull your event to another level. Besides hosting events and giving mesmerizing lip sync performances, she is featuring in two Dutch movies and videoclips. She is currently recording several primetime TV shows, has collaborations with worlds' biggest brands and artists and as soon as the borders open again she will be touring daily to show her magic to the world.
Envy Peru has already proven that she is one of the best Queens in the world! And she has only just begun…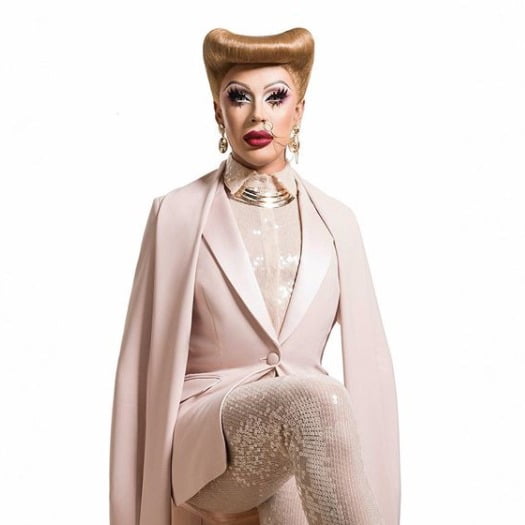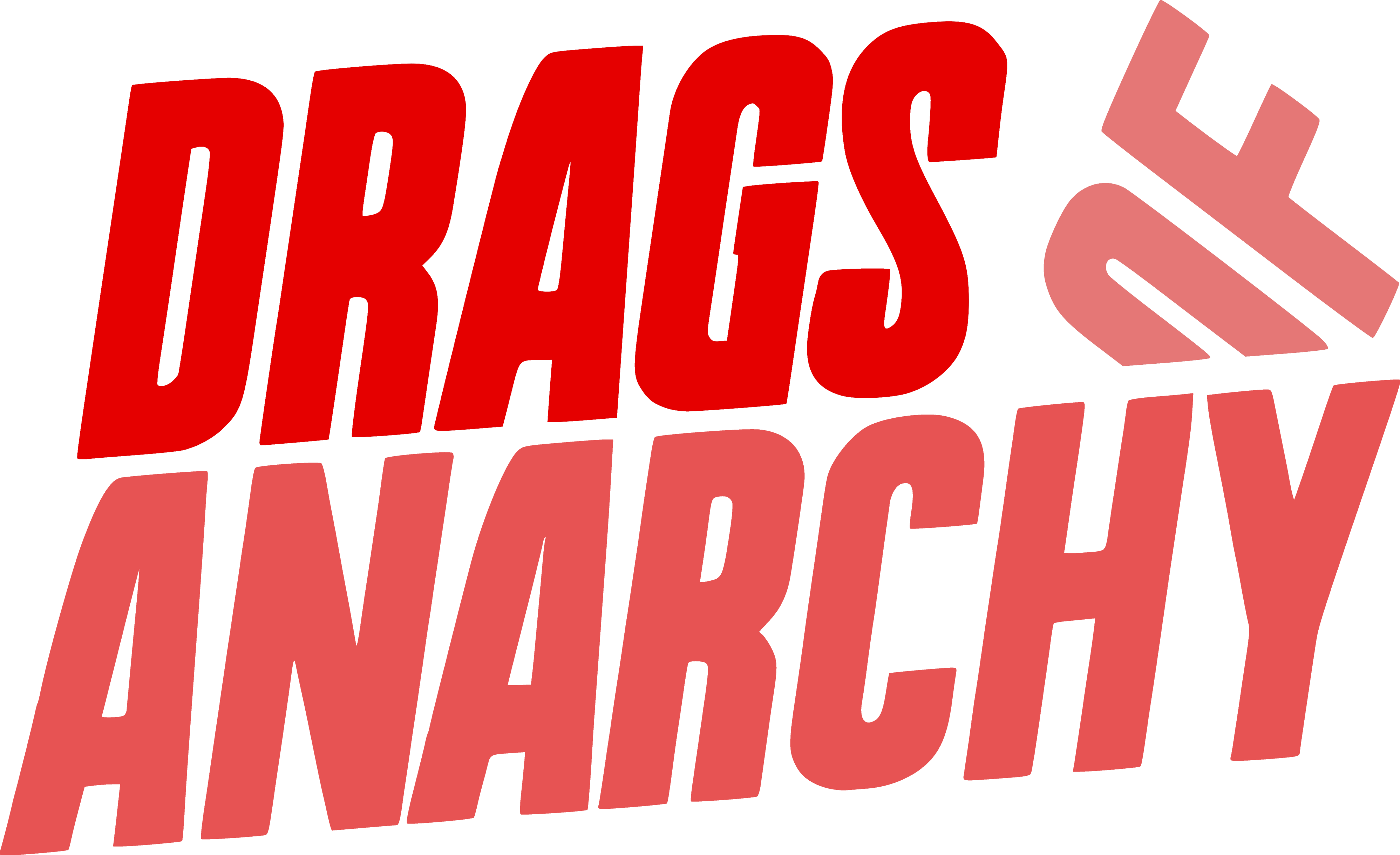 Drags of Anarchy is a booking agency for Drag Queens; Drag Queens we exclusively represent, and Drag Queens which we book on a regular basis. We are working with amazing Queens who are trained dancers, schooled actors and born performers. They will show – and teach you the art of Drag with their stunning, phenomenal and mesmerizing performances.
And last but not least, Envy Peru, ChelseaBoy, Megan Schoonbrood, Patty Pam-Pam and Roem are appearing in Holland's first ever RuPaul's Drag Race in her-story! Book your favourite queens right NOW! 
Love,
Mother.