DeeDee
DeeDee has been and is still one of the most popular Drag Queens in the Netherlands for decades.
She won the award "Queen of the Year" at the Rainbow Awards in 2015 and also "Most Significant Drag" at the Cocktailfest Awards in 2018. 
With her high-profile appearances, DeeDee manages to combine old-fashioned glamour with humor during her lip sync performances. In addition, she talks her performances together in a witty – and quickly manner, ensuring an intimate interaction with the audience. 
You can book DeeDee as well as a host for presentations, lectures and even weddings! With a flirt and crazy twists, this beautiful star always provides top quality performances with energetic and unpredictable entertainment.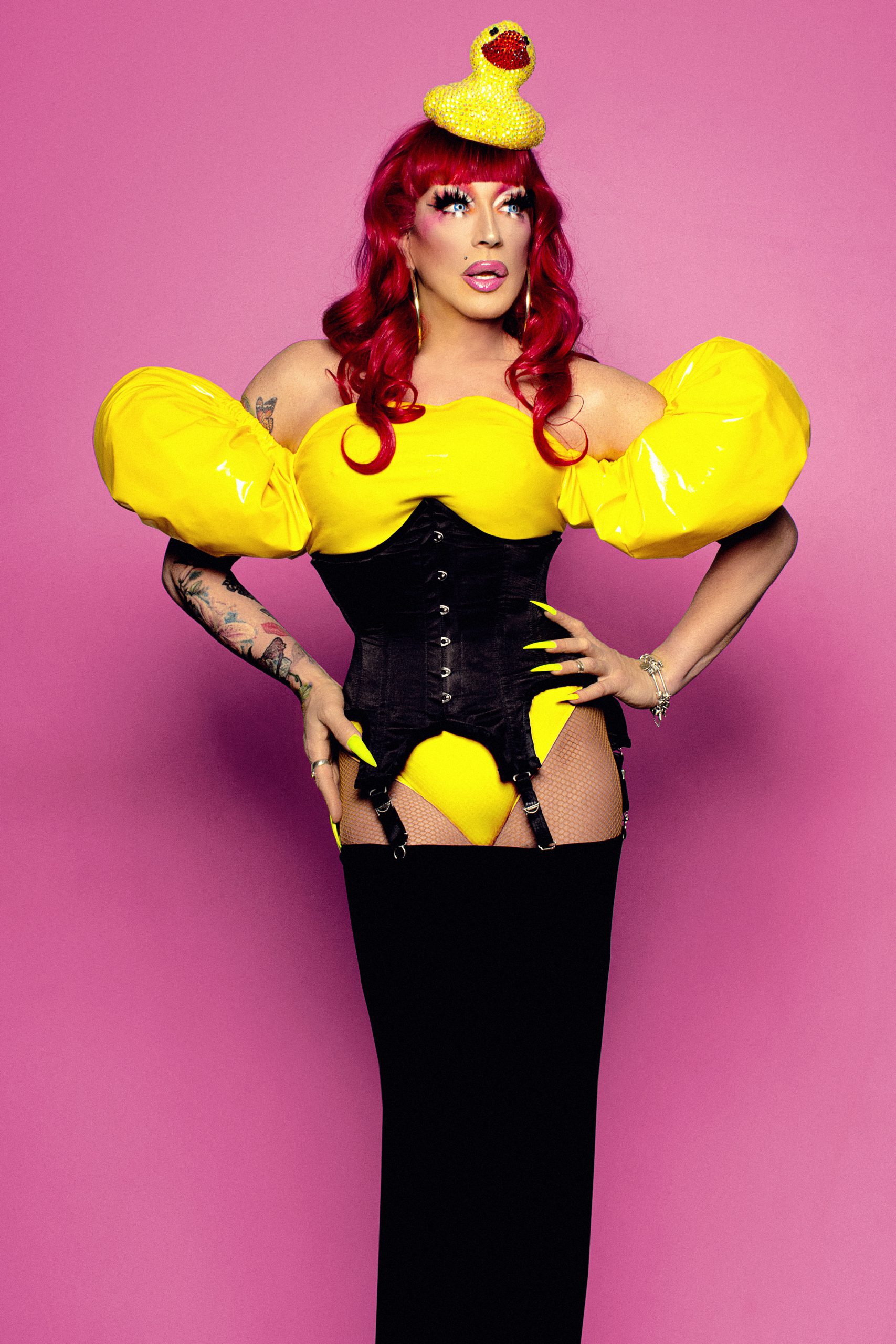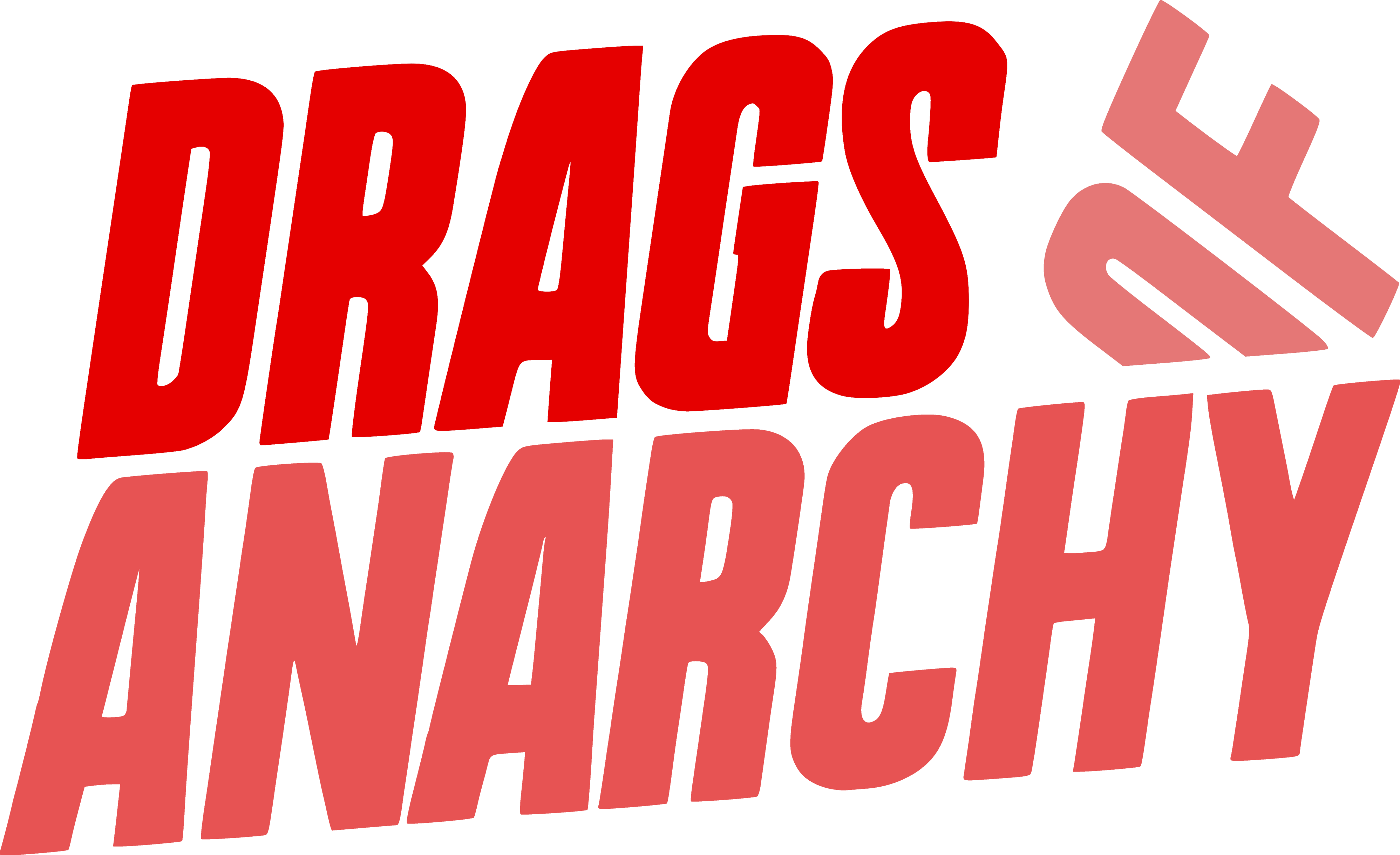 Drags of Anarchy is a booking agency for Drag Queens; Drag Queens we exclusively represent, and Drag Queens which we book on a regular basis. We are working with amazing Queens who are trained dancers, schooled actors and born performers. They will show – and teach you the art of Drag with their stunning, phenomenal and mesmerizing performances.
Book your favourite queens right NOW!