ChelseaBoy
ChelseaBoy is the self-created superhero alter ego of Brian van der Heijden, born in Helmond, who uses their drag to explore topics such as gender and identity together with his audience.
As ChelseaBoy, Brian takes audiences to higher spheres through live performances full of futuristic influences, combined with nostalgic music from the 80s. Unlike many drag queens, ChelseaBoy uses unconventional materials in their costumes and wears bald caps in addition to wigs, prosthetics and handmade head sculptures.
ChelseaBoy is a chameleon par excellence, or in his own words a "Gender Hybrid".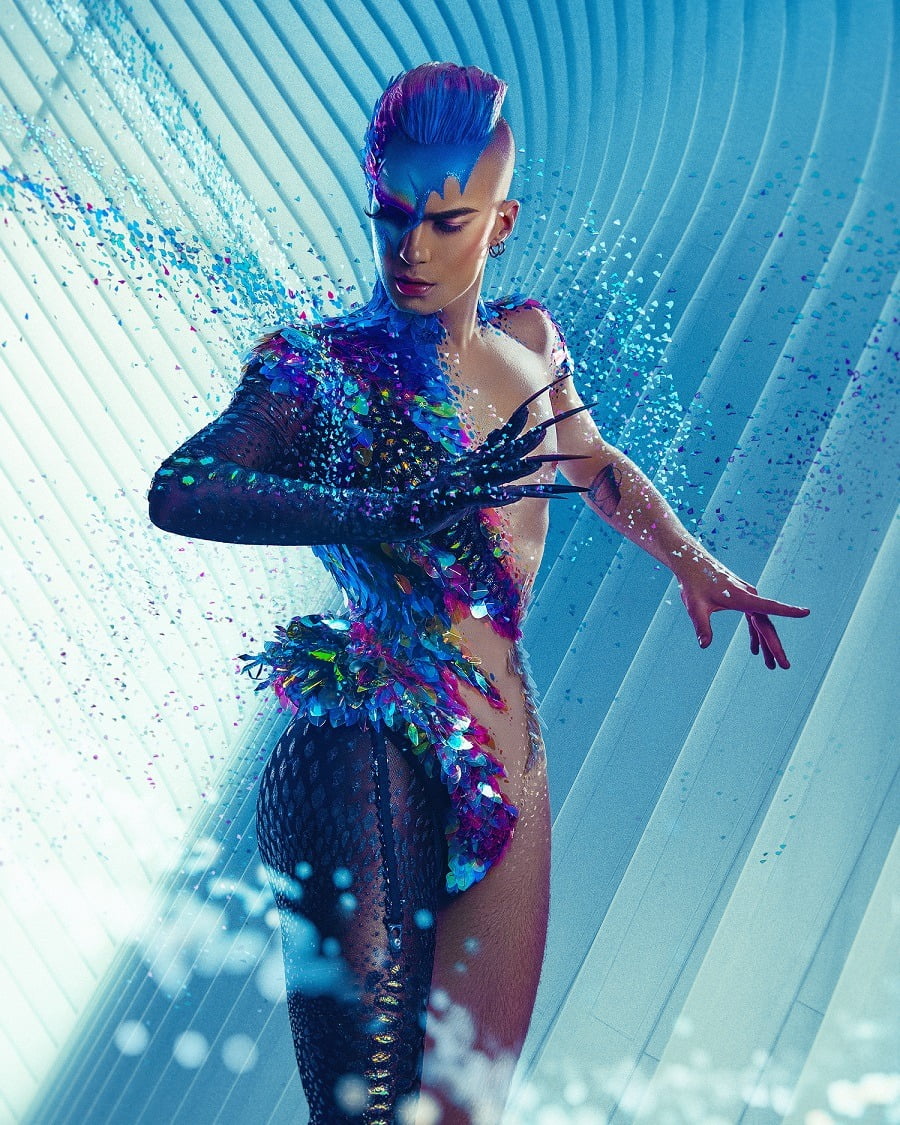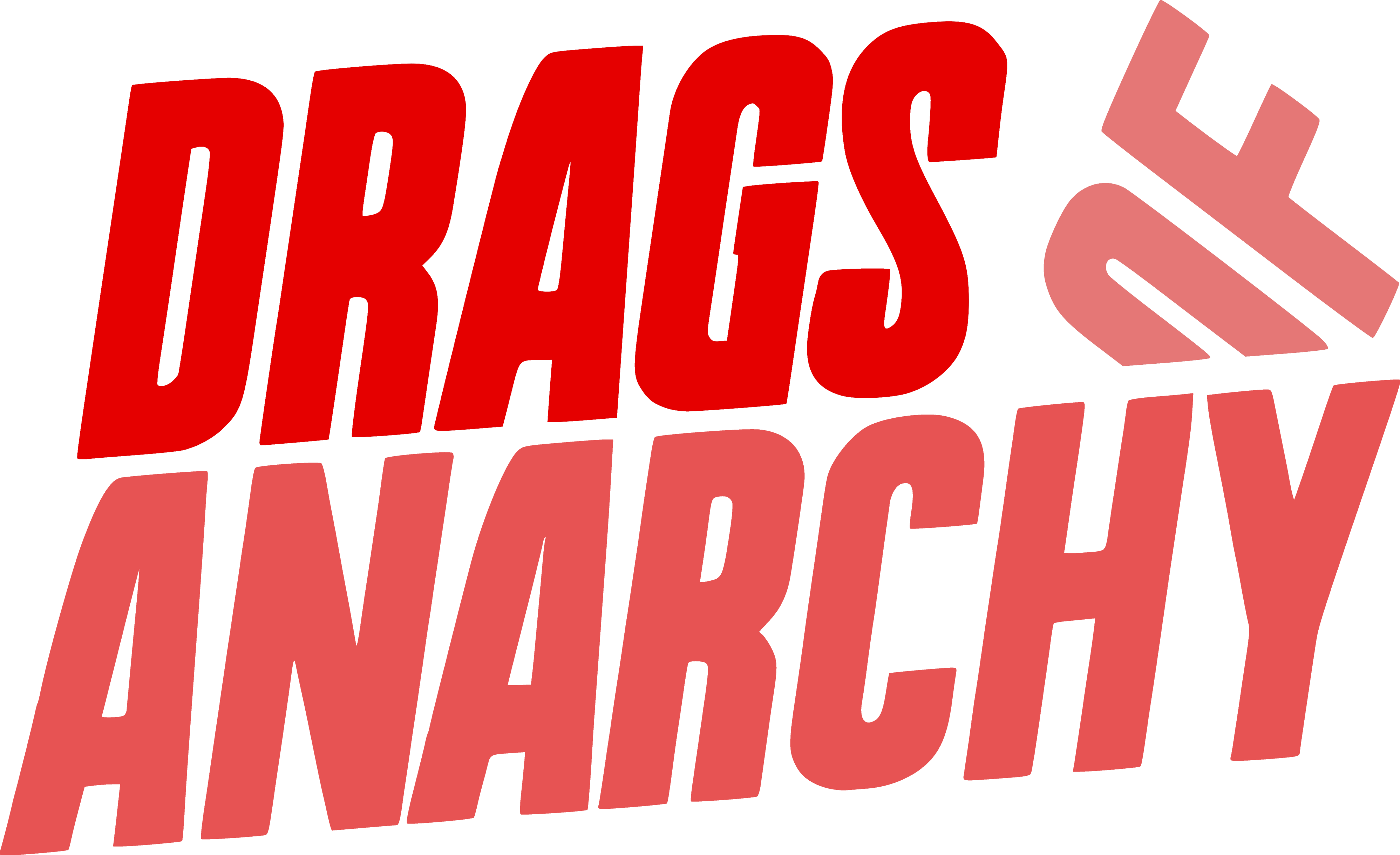 Drags of Anarchy is a booking agency for Drag Queens; Drag Queens we exclusively represent, and Drag Queens which we book on a regular basis. We are working with amazing Queens who are trained dancers, schooled actors and born performers. They will show – and teach you the art of Drag with their stunning, phenomenal and mesmerizing performances.
And last but not least, Envy Peru, ChelseaBoy, Megan Schoonbrood, Patty Pam-Pam and Roem are appearing in Holland's first ever RuPaul's Drag Race in her-story! Book your favourite queens right NOW! 
Love,
Mother.