Roem
Roem is here to welcome you to the future. She is known for her intriguing social media presence, variety of stunning looks and starring in RuPaul's Drag Race Holland season 1!
The digital diva from Tilburg knows how to spice up your digital campaigns and collaborate on telling the story of your brand. From photography, Video, Make-up, Visuals, Looks, and social presence, Roem creates it all herself and has years of experience in showing her vision to the world through the online universe. 
Her witty humour gets her twitter on fire and she is a true cameleon on Instagram. Roem is also no stranger on going viral. Roem created a worldwide hit with the animated parody series 'RaPal Dark Res' that skyrocketed her name into the drag world.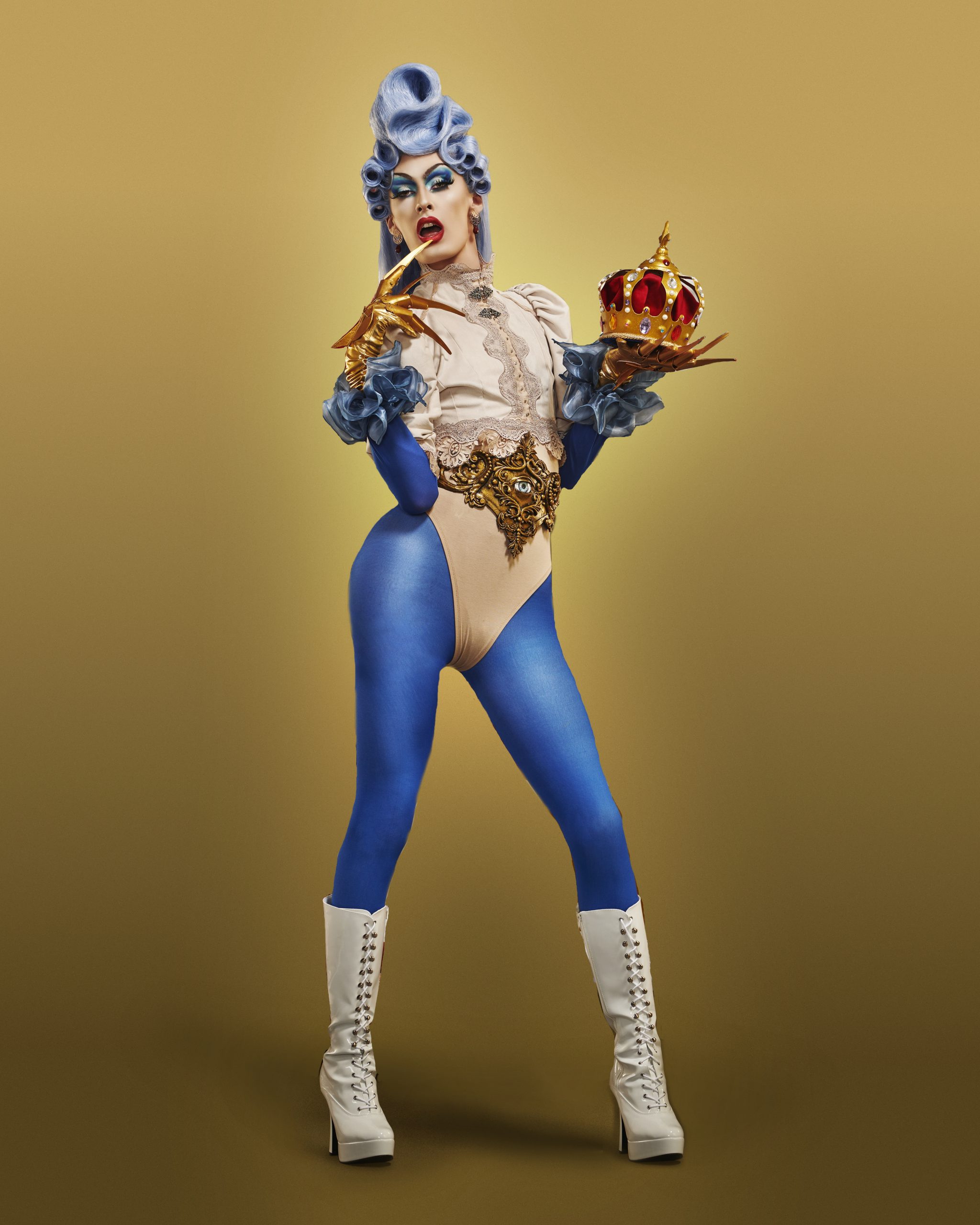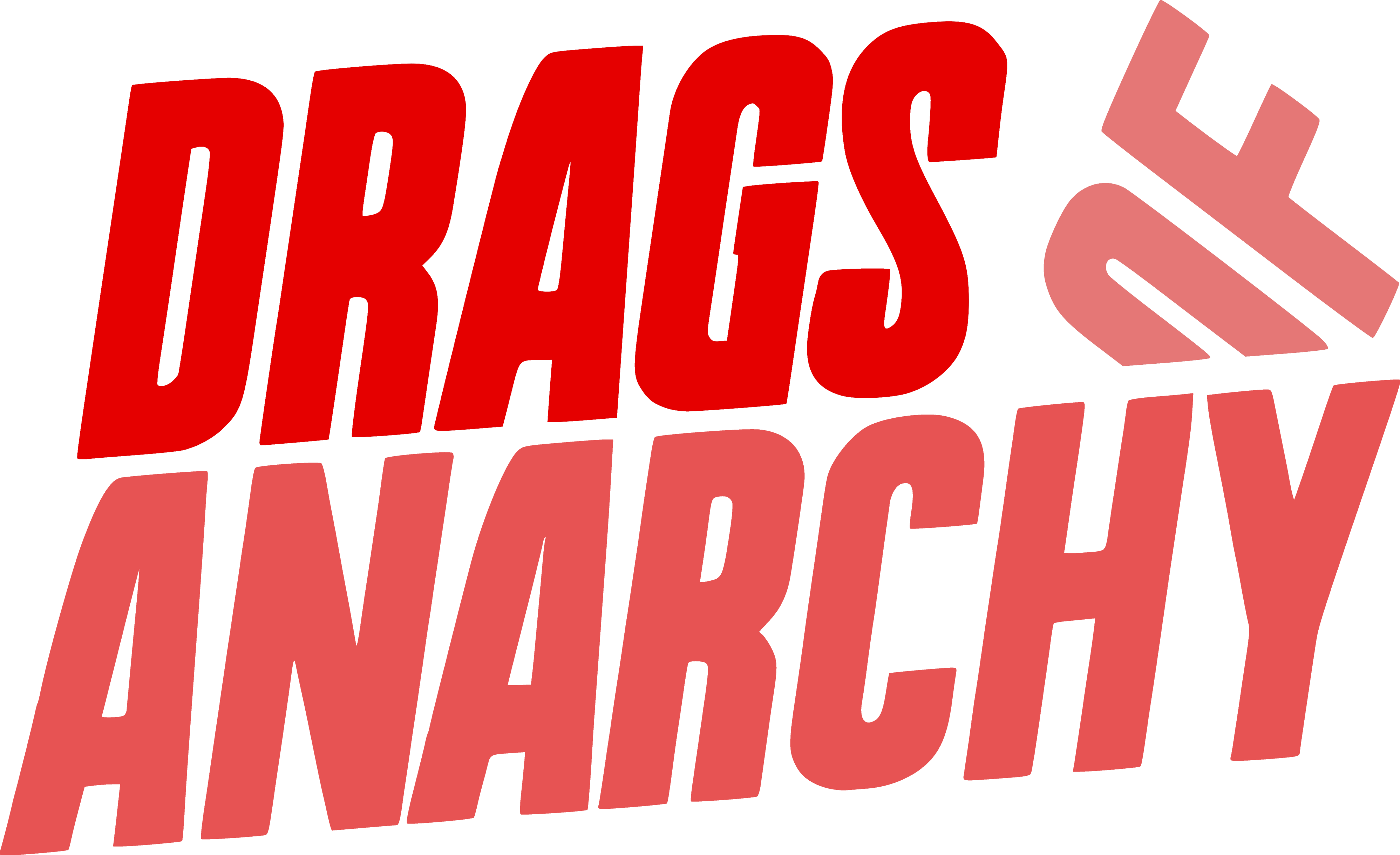 Drags of Anarchy is a booking agency for Drag Queens; Drag Queens we exclusively represent, and Drag Queens which we book on a regular basis. We are working with amazing Queens who are trained dancers, schooled actors and born performers. They will show – and teach you the art of Drag with their stunning, phenomenal and mesmerizing performances.
Book your favourite queens right NOW!