Megan Schoonbrood
Michael is better known as the popular and extravagant queen Megan Schoonbrood from Rotterdam and has been in the business for more than half his life.
Over the years she has emerged as a true show diva. Megan Schoonbrood is sympathetic, articulate, extravagant, beautiful, classic and a tad ordinary. She has 23 number 1 pageant titles and received the Dusty Tiara for her many years of commitment to the LGBTI community.
Driven by competitiveness and she is not afraid to take on a challenge… That's why she is competing in Hollands first ever RuPaul's Drag Race!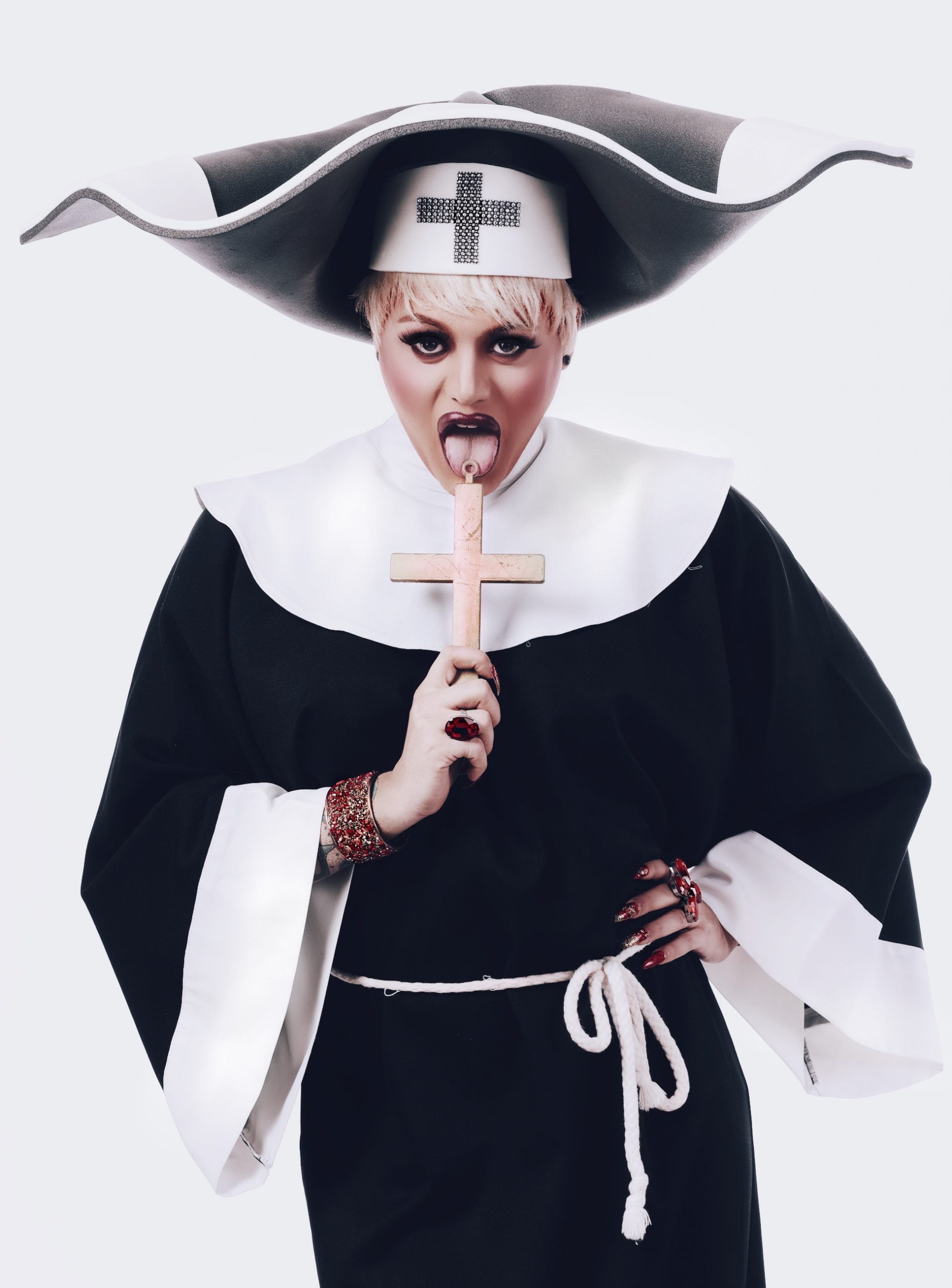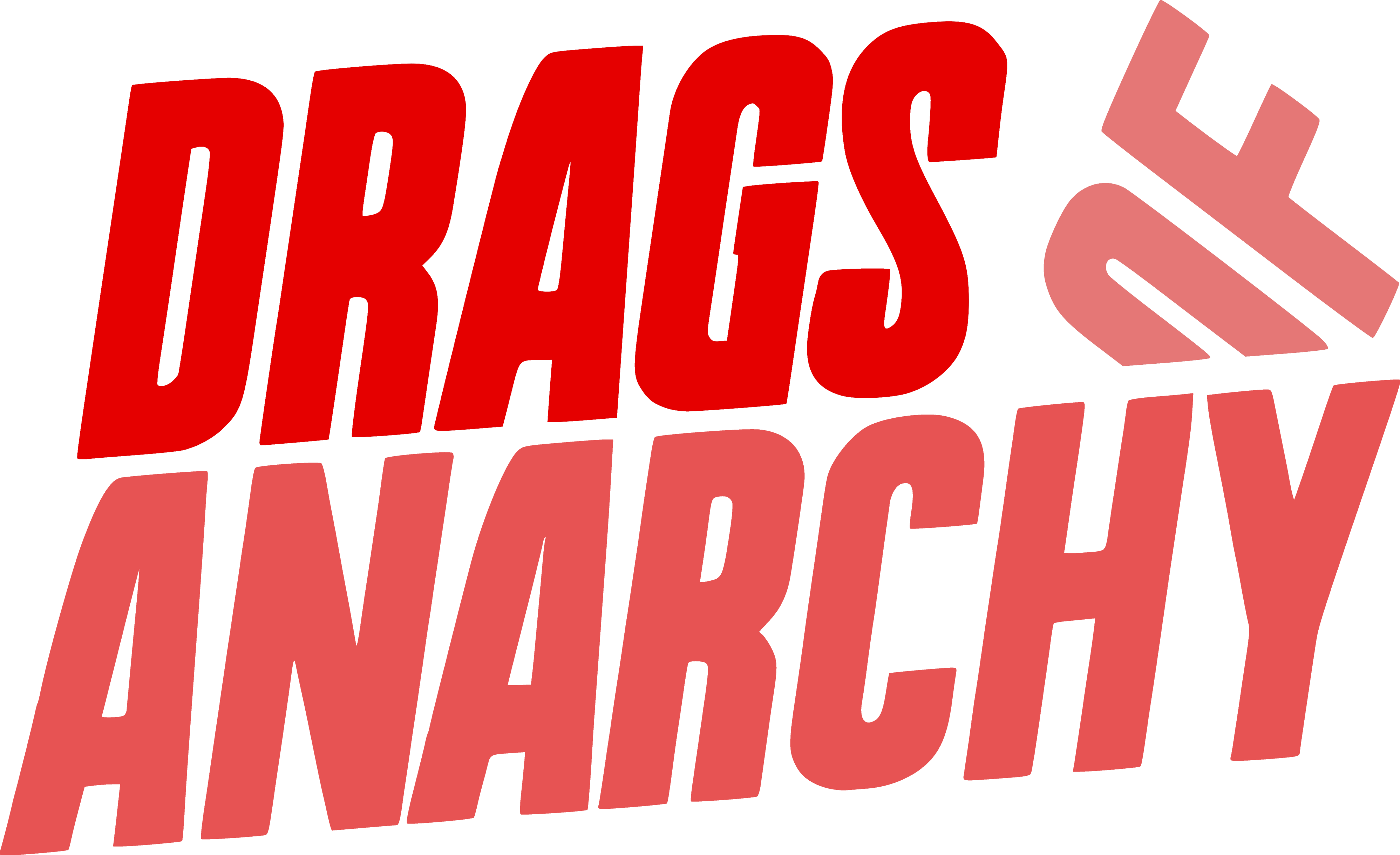 Drags of Anarchy is a booking agency for Drag Queens; Drag Queens we exclusively represent, and Drag Queens which we book on a regular basis. We are working with amazing Queens who are trained dancers, schooled actors and born performers. They will show – and teach you the art of Drag with their stunning, phenomenal and mesmerizing performances.
Book your favourite queens right NOW!