Lady Galore
This Diva isn't your regular Queen honey, she's Fierce, Legendary and Galore!
Please meet the glamorous Lady Galore, hailing from Amsterdam and created in 2009. After only 2 years of performing in the Netherlands, she has been strutting her stuff on an international level. Lady Galore has been performing in Shanghai, Tokyo, New York, Chicago, Sydney, Melbourne, Paris, Berlin, Belfast, Glasgow and Stockholm, just to name a few. 
After 200 solo shows, it was time to step up her game and Lady Galore invented a couple of huge concepts like  "the GALORE Stage" on Europes Biggest gay festival "Milkshake Festival" and she is programming the Drag Talents on Europes biggest gay ski event "European Gay Ski Week" where she invites tons of Queens from all over the world to perform and show you the art of Drag. 
Besides performing live on stage, Lady Galore acted in 2 movies and has won several awards for her documentary Galore: A film about her career, traveling the world, extraordinary lifestyle and winning everyone's heart. In 2019 she hosted "The Diva In Mij", the first ever Dutch TV-show presented by Drag Queens together with Envy Peru and Hoax Le Beau. In 2021 she will release her first book about her life and the dutch Drag scene.
Last but not least, Lady Galore has been honoured to be the Amsterdam Gay Pride Ambassador and has been organizing the Gay Pride Boat with Drag Queens United yearly since 2012. 
Be ready because this Queen is ready to set your event on fire! 
"Let's make more GLAMOUR!"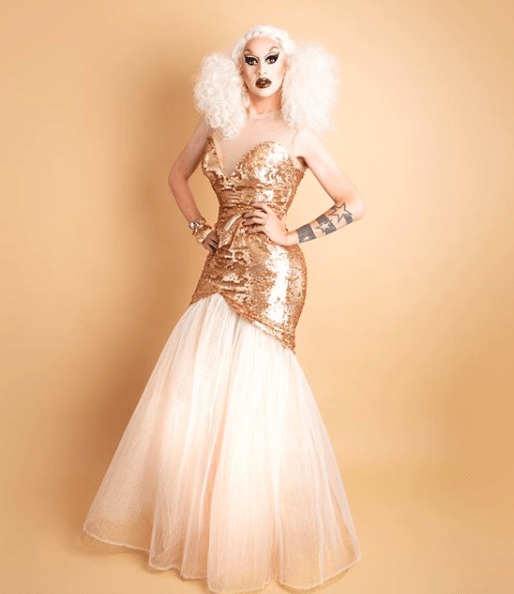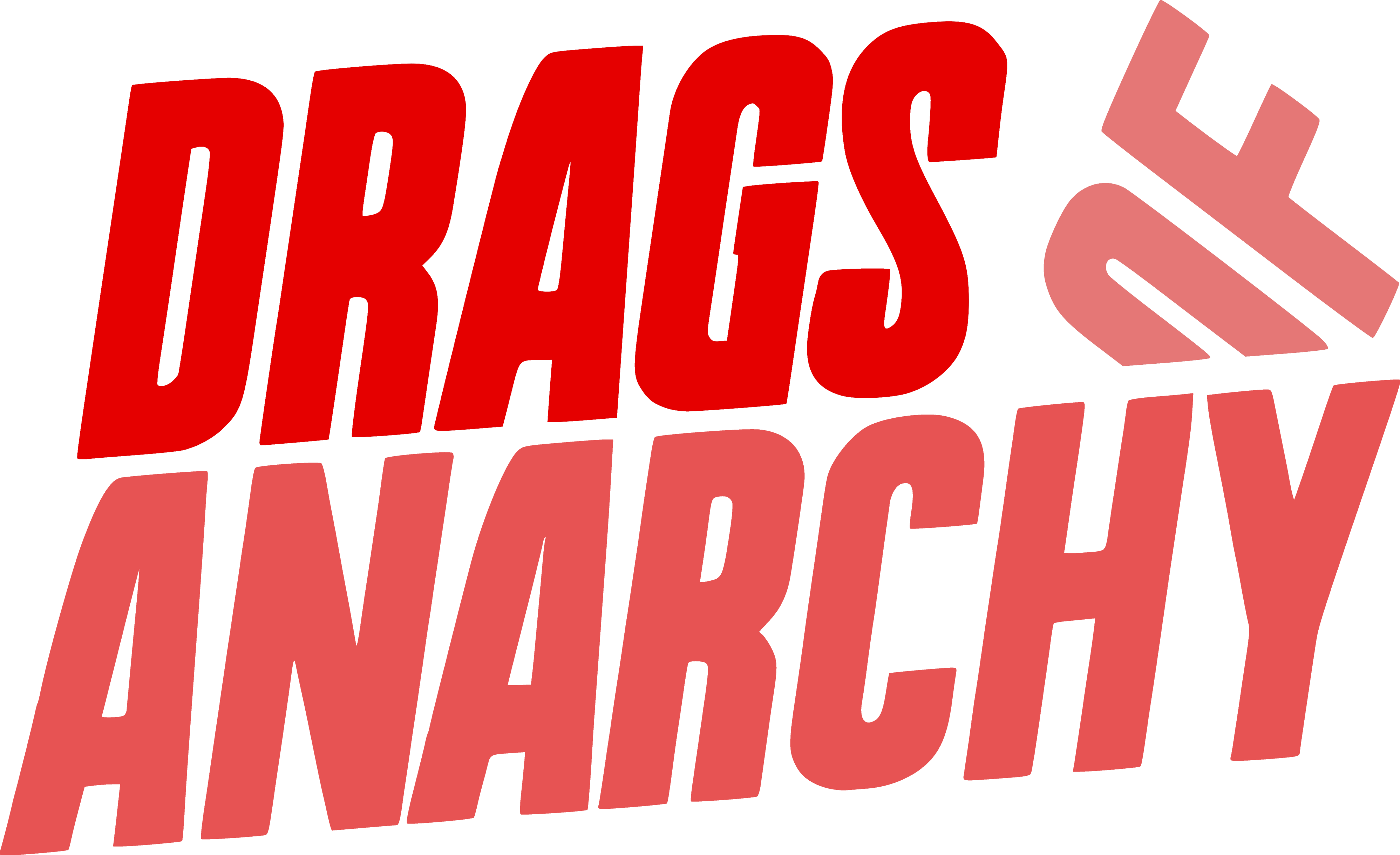 Drags of Anarchy is a booking agency for Drag Queens; Drag Queens we exclusively represent, and Drag Queens which we book on a regular basis. We are working with amazing Queens who are trained dancers, schooled actors and born performers. They will show – and teach you the art of Drag with their stunning, phenomenal and mesmerizing performances.
Book your favourite queens right NOW!